CORINTH (Part the Third)
In which we look at the action at the Battle of Corinth (Mississippi), which took place on October 3 & 4, 1862.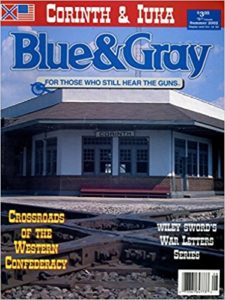 Our book recommendation for this episode is a magazine back issue: Blue & Gray Magazine, Volume 19 Issue 6 (Summer 2002). Article "Corinth, Mississippi: Crossroads of the Western Confederacy" by Stacy D. Allen.