"KENTUCKY'S SIREN SONG OF GLORY"
In which we continue our march toward Perryville. In this episode we set the stage for the Battle of Richmond (Kentucky), which was one of the most lop-sided victories of the Civil War.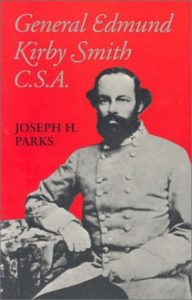 Our book recommendation for this episode is "General Edmund Kirby Smith, CSA" by Joseph H. Parks.